We are a research team dedicated to better understanding the unique experiences of foreign workers who come to work in Saskatchewan.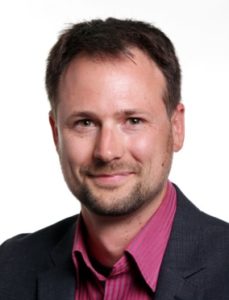 Dr. Andrew Stevens is an Assistant Professor in the Faculty of Business Administration and an Adjunct in the Department of Sociology at the University of Regina. His published work and research focuses on the globalization of work, the political economy of offshoring and outsourcing, labour studies, the sociology of employment, migrant labour, and industrial relations.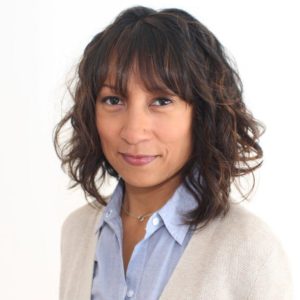 Farha Akhtar is the Research Coordinator for the study. Prior to this she was a freelance journalist and a Contributor for the Feet in 2 Worlds Journalism Project at The New School and a Producer for the radio program, "The Current" on CBC Radio. Farha holds degrees in Journalism and Communications and a Masters degree in Immigration and Settlement Studies from Ryerson University.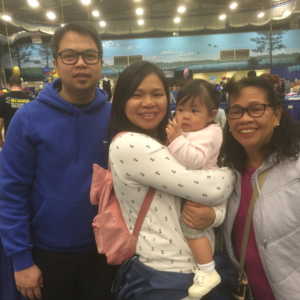 Orvin Pineda is a locally based designer who has been working as a graphic artist since 2006. A migrant himself, Orvin moved to Saskatchewan in 2011 from the Philippines. He lives with his wife Judae and their children, Gabrielle and Ondrei.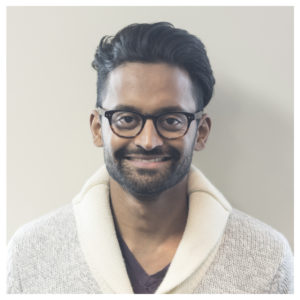 Thilina Bandara is a KT specialist based in Saskatoon, Saskatchewan. He is also a Population Health PhD Student at the University of Saskatchewan. His research interests include health equity, public health systems and service research, and One Health.